The winner of the Doggie Headbands is....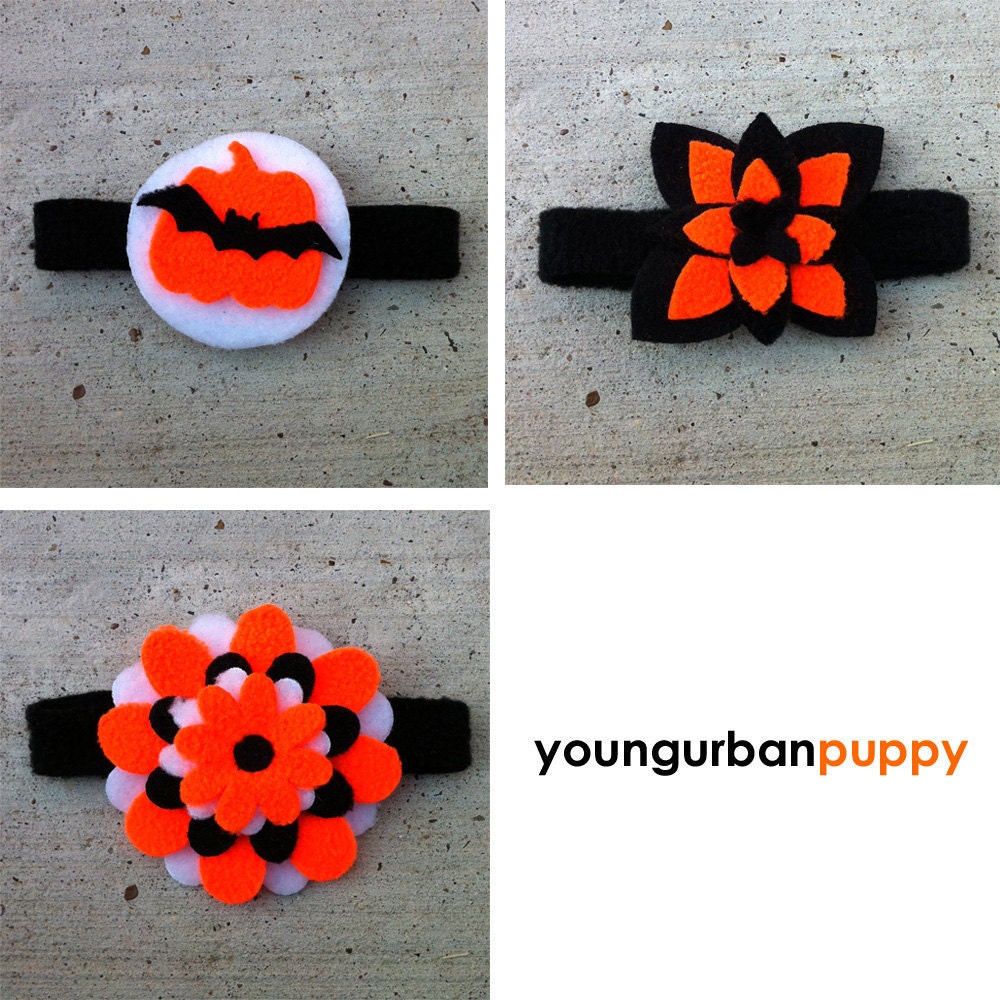 Kelly, I'll be emailing you today to get your home address and your dogs' head measurements.

I'm sorry to say that the last post for Creepy Crafty Halloween must be postponed.
I had originally planned on having my post ready for today to wrap up this FABULOUS Creepy Crafty Halloween event, but alas, I ran out of time. I was out of town this weekend for a friend's wedding and I unfortunately have been writing a paper last night which I will have to finish tonight for my grad school class. I hope to have my post up tomorrow night. :) I hope you'll understand.
Thanks for reading! Happy October!!