If you've never been there, you're gonna look just like that surprised monkey up there when you click on that link above.

Craftgawker is a website where crafters can upload beautiful pictures of their crafts and others can go through them for inspiration. When you click on the picture it takes you directly to that crafter's site.
I've been "gawking" for hours ever since my friend,
Emily
sent me the link to
craftgawker.
I've bookmarked a several things and even submitted some of my projects, too.
(I'll keep you updated if my projects get accepted to go on the website.)
Here are just a few of the many awesome projects I've found through this website.
If you've never heard of craftgawker, read more about the site
here
.
Also, I recently discovered
If you've been living under the same rock as I have, here's the info (taken directly from their site):
BurdaStyle is a place for people who sew or would like to learn. Our aim is to bring the traditional craft of sewing to a new generation of fashion designers, sewing hobbyists, DIYers and anyone looking to sew something. The website offers free and inexpensive sewing patterns (including many that are copyright-free), step-by step sewing tutorials, skill sharing, inspiration, project ideas and people passionate about sewing.
So many great ideas and talent on that site!
Here's a pattern I found on there for free!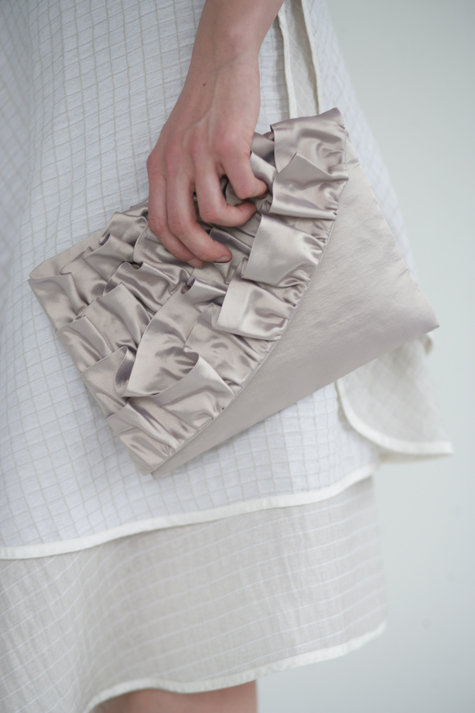 With all the hours I've spent browsing on Burda Style and Craftgawker, I haven't finished any crafts of my own. Get your priorities together, Allie.
Working on some St. Patty's day ideas. See you soon!